How to Increase Your Search Ranking With SEO Company?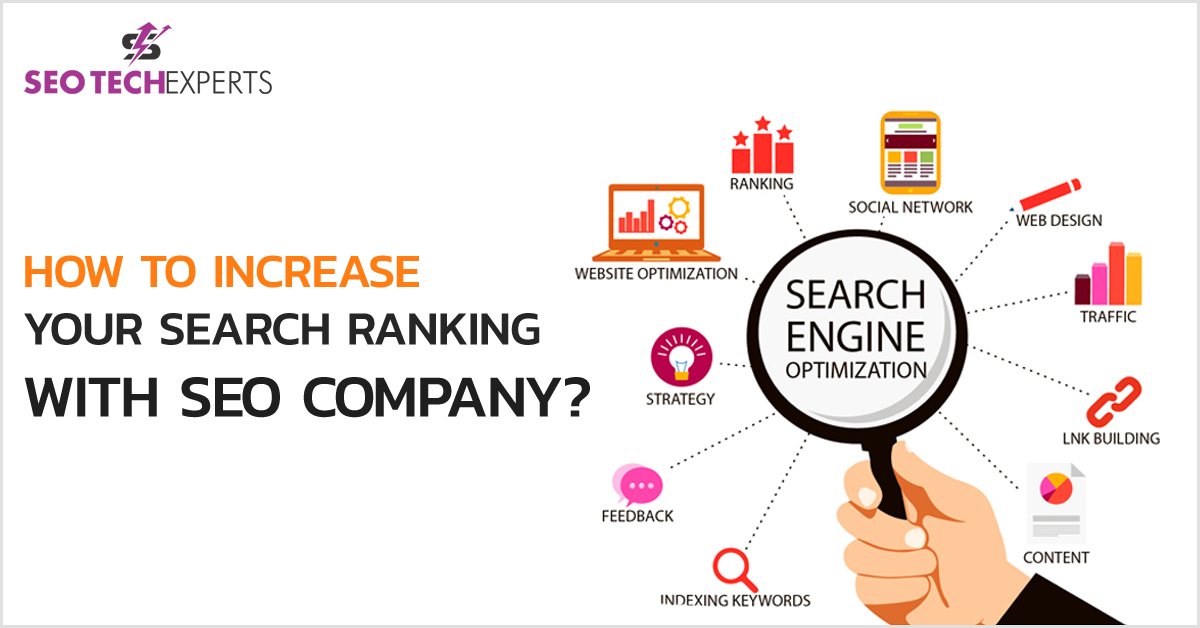 The trick behind ranking your business high on SEO lies in the quality of your content. It is, of course, not the only requirement but it is by far the most important. The tips related to the Google algorithm are important but it will all go down the drain if your content lacks quality. Hence, it is the content that you should keep a tab on.
Now that the importance of content on your website is established, the question is how to make the content valuable. Let us delve deeper into the characteristics of quality content and how content helps you in ranking high on SEO.
Post Content Relevant To Your Business
Most companies make the mistake of posting irrelevant content on their website in pursuit of garnering the users' interest. It is okay to post something out of your industry, like posts on social happenings. Yet, the most vital part is informing your consumers about your business and how it can be helpful for them. Such relevant content will mean that the users will stay on your website or come back again and again.
This is how you can improve your rankings on search results and become the go-to solution for consumers. This is the organic way of gaining popularity and ranking high on SEO. Yet, there are other ways like being regular with your content and posting in a rhythm. The use of common keywords is another way you can pose your business as the solution to the consumers.
In a nutshell, to rank high on SEO you have to implement a comprehensive strategy that involves quality content posting along with the shortcuts involved like metadata and PPC. So, the one thing you need to ensure is posting quality content on your website that is relevant to your consumer base and helps them in some way.
In Short, An SEO Company takes each and every initiative to increase the web presence and to boost the website ranking. Content plays an effective role to perform SEO better. To make the SEO ranking Better use the content well through the following tricks:-
Post something socially trendy
Be regular while posting the contents
Use the keywords which are common among the customers
Avoid spamming and keywords stuffing, post relevant content
Decide the Strategic and proper meta tags.
Not every entrepreneur can do all the activities, better to hire an SEO Company in Gurgaon who can audit the website carefully and can help the website to get the first-page rank within a given stipulated time period.